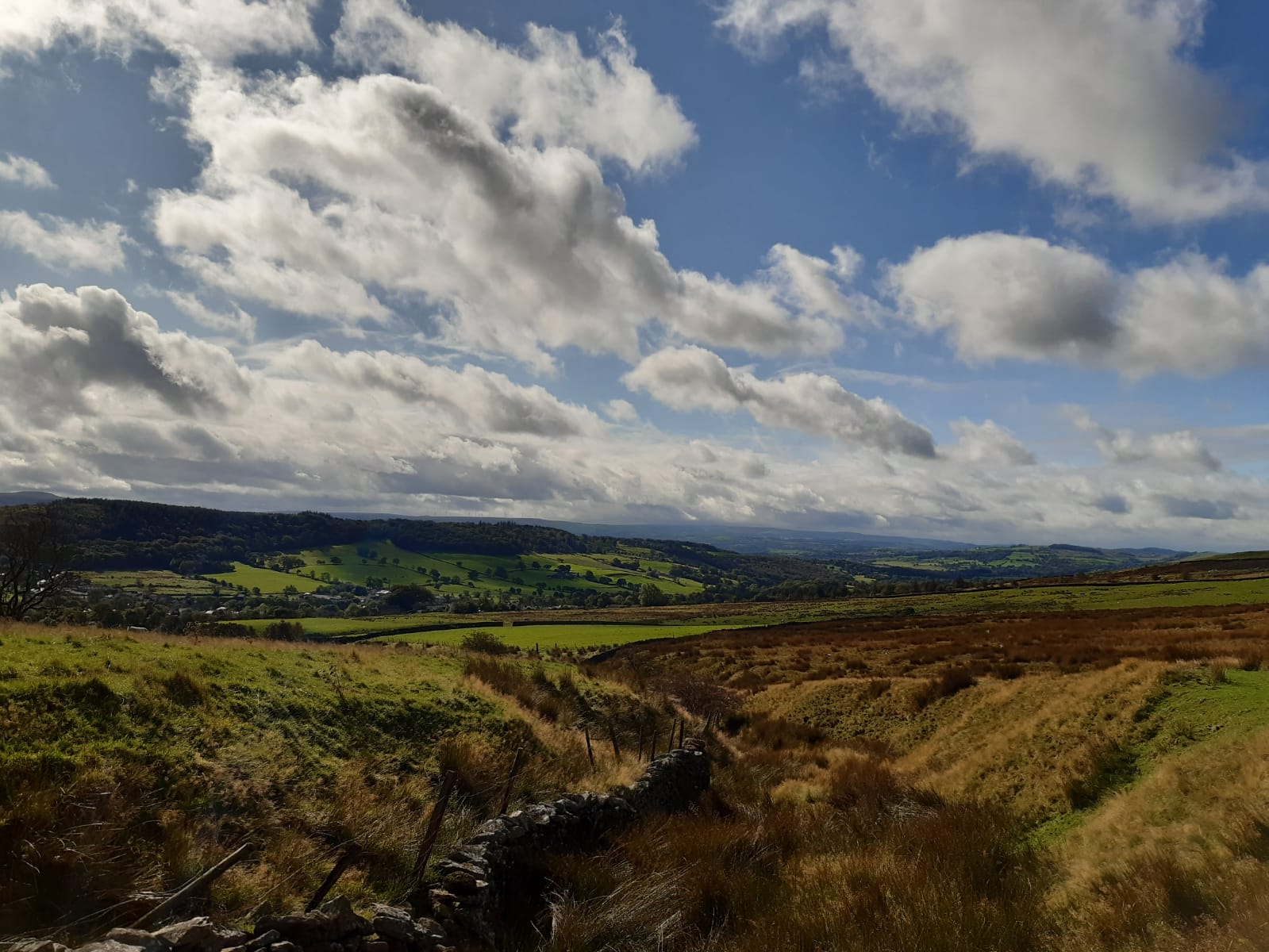 In keeping with the latest Government guidance, the Pendle Hill Landscape Partnership team has taken the decision to work from home for the foreseeable future. We will be postponing or cancelling all planned face-to-face events, volunteering activities, and group activities across all the projects with the Landscape Partnership team deliver.  We will be following the latest advice on the situation from Public Health England.
Our team is now working remotely, but is still contactable through phone and email. We are carrying on with business as usual, as much as possible. If you have a query, please email us on pendlehill.lp@lancashire.gov.uk or call 01200 420 420, and leave a message which we will pick up and respond to.
We are going through a strange and difficult time right now. We encourage everyone to follow the current government advice to keep everybody safe. The outdoors will be there for us after this is all over.
Please follow us on twitter @PendleHillLP and Facebook @PendleHillProject for the latest updates
With thanks and best wishes,
Pendle Hill Landscape Partnership team