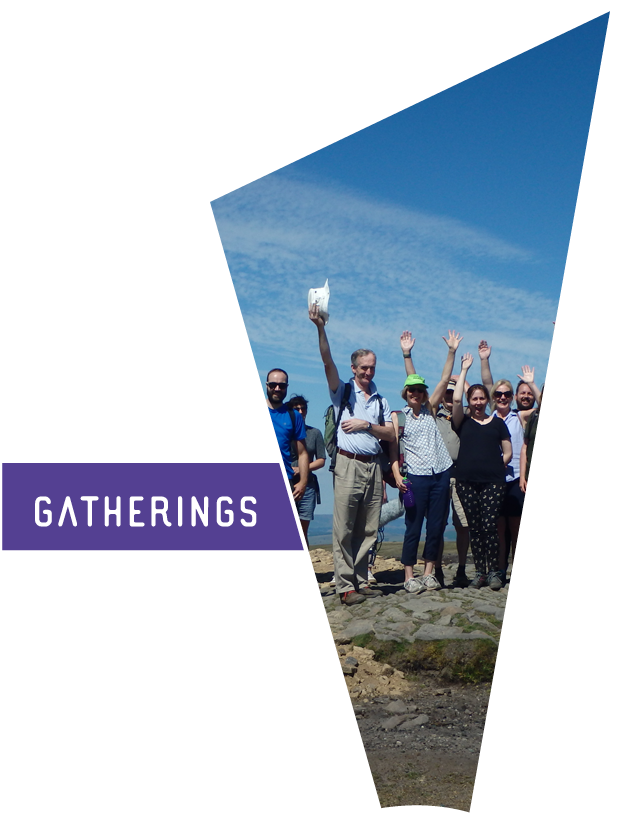 (Re-)Introducing local people to the landscape that surrounds them. Working with artists to engage and inspire people with the natural environment of Pendle Hill and create opportunities for all to enjoy it.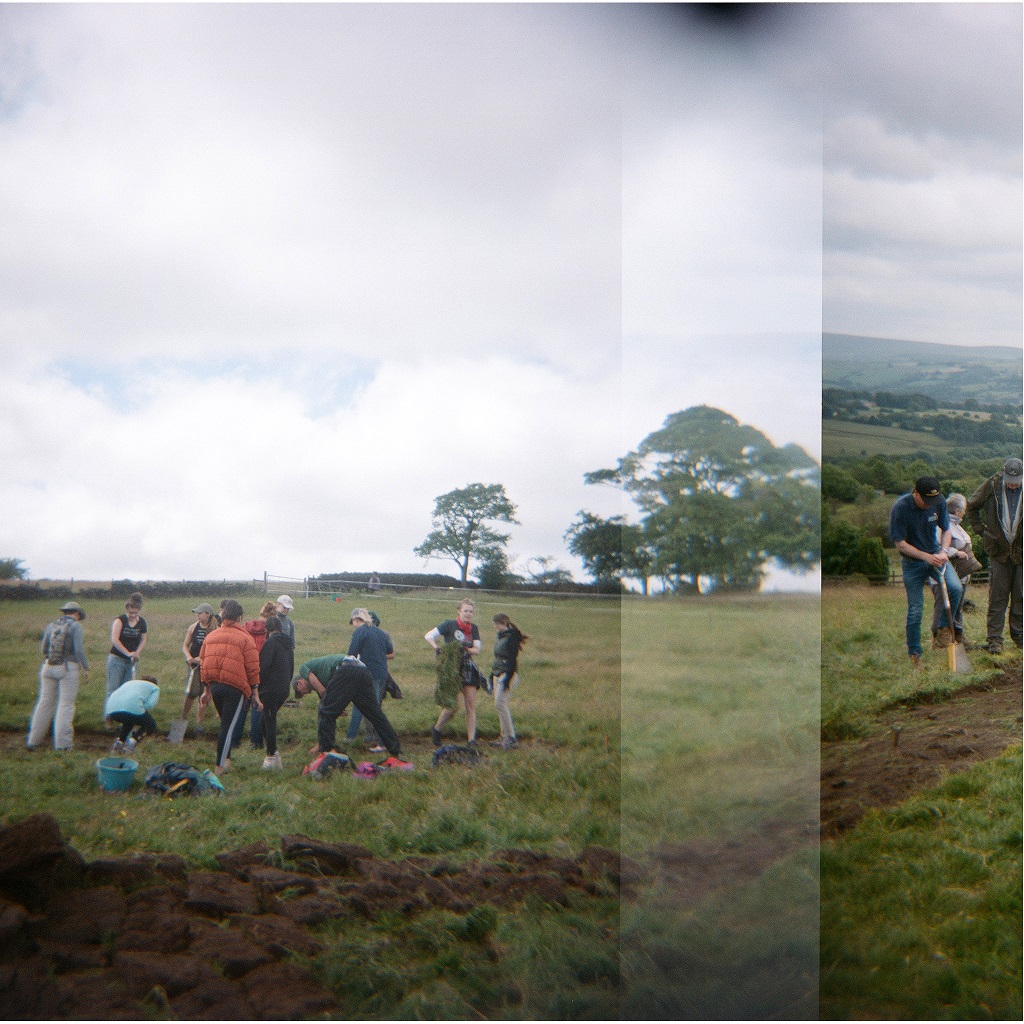 The Gatherings is the art and people strand of Pendle Hill Landscape Partnership (PHLP).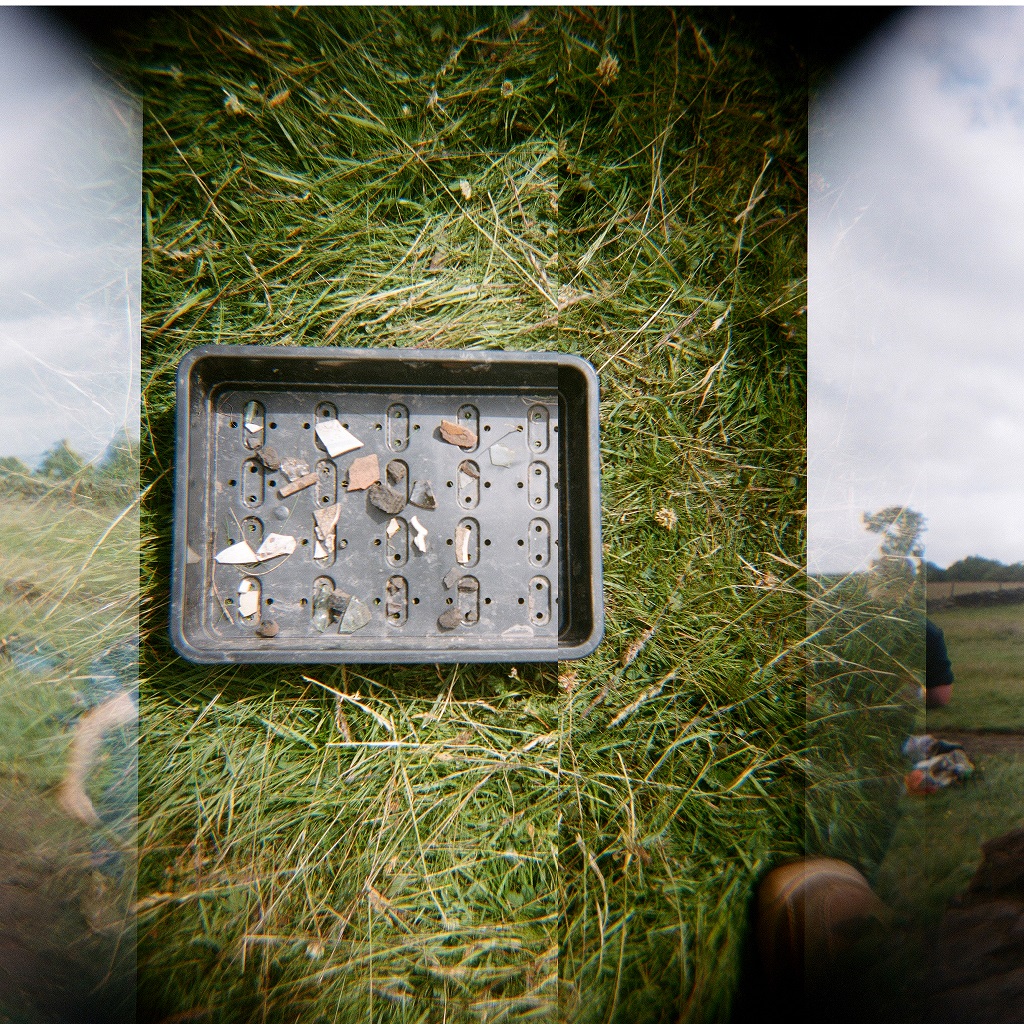 Over the next four years, In-Situ will support the project by working with artists on specific commissions. Each will explore how people connect to the hill and its intangible heritage, such as cultural traditions, traditional skills, knowledge and dialects. 
These projects will involve working collaboratively with the communities that share it. In-Situ has been commissioned to lead on The Gatherings as social arts practitioners, experienced in how people connect to place. Along the way we will explore the role that artists can play in landscape projects as part of an interdisciplinary approach.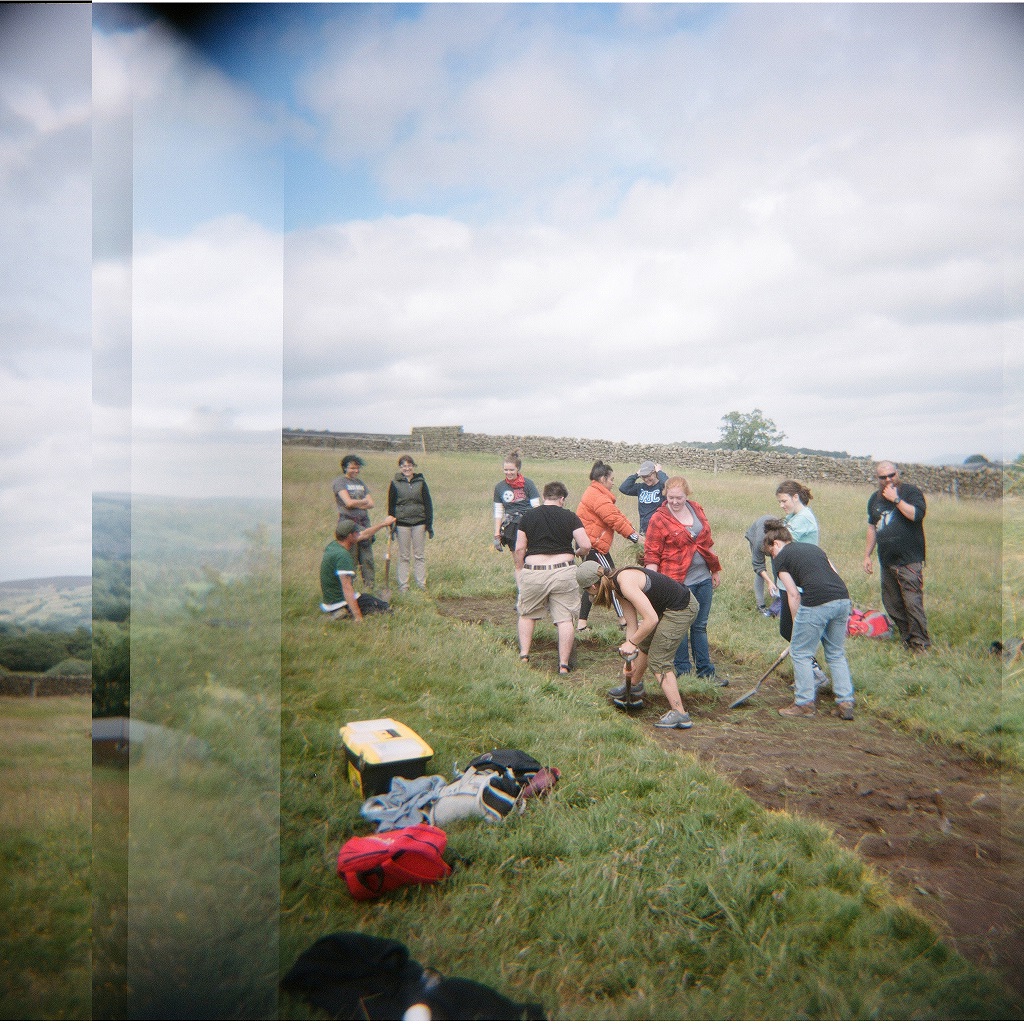 In year one, we are working with artists Nastassja Simensky, Rebecca Lee, Henrietta Armstrong and Kerry Morrison on projects to be launched throughout the next 12 months. We have also been instrumental in the development of the Summit Shelter and a mobile studio, through conversations with architecture students at Manchester School of Architecture. Over the course of the next four years we will deliver four conferences to share knowledge and approaches.
In-Situ's role is also to help enrichen the cross-disciplinary dialogue, putting forward alternative approaches and collaborative ideas to ensure the success of the project lies in its embeddedness in the communites of, and around, Pendle Hill.
Contact: Sophie sophiem.insitu@gmail.com