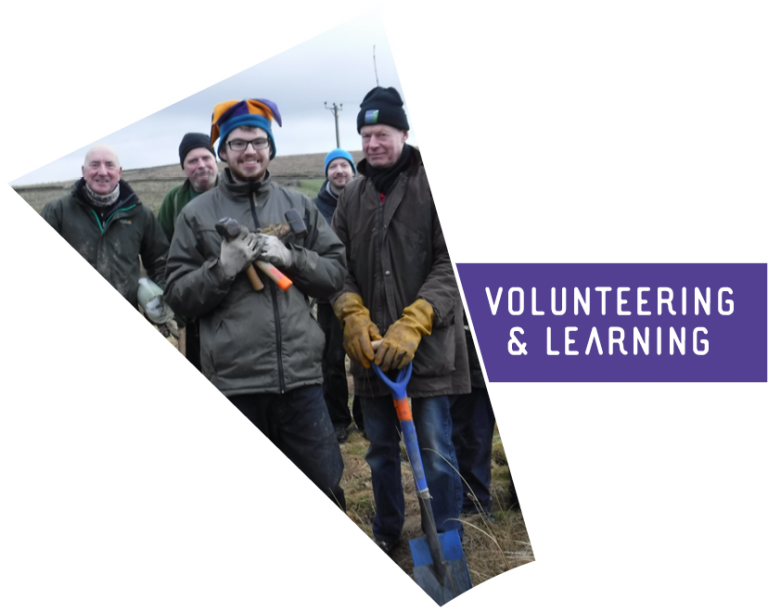 This project offers central support for volunteering, formal learning and informal engagement opportunities across the whole Landscape Partnership programme. There will be a 'Get into Volunteering' programme which encourages preformed groups to come out and be a volunteer for a day.
Volunteering
Volunteering is a great opportunity to reconnect with your local community and meet people with similar interests. Outdoor volunteering is beneficial for mental and physical health and well-being and it also allows you to pursue new careers and hobbies. We hope all our volunteering opportunities are fun and bring fulfilment to your day, plus you feel rewarded for your hard work.
Volunteering opportunities include:
Pendle Hill Volunteers meet every 3rd Wednesday and 1st Sunday of every month. To carry out practical conservation work ranging from woodland management to footpath maintenance and meadow creation. We work on sites in the Pendle Hill Landscape Partnership area moving around the area from task to task.
Promoted Route Volunteers help us to monitor the footpaths that we promote as good walking routes for visitors, helping us to maintain the network to a good standard
Family Learning Assistant to help with the preparation and delivery of family events during school holidays and in the week. Hands on volunteering, with outdoor play opportunities for 0-12 year olds.
Outdoor Learning Assistant support the Outdoor Learning Officer with educational trips, teacher training and in school and learning organisations grounds. Advocate learning from the land to local schools and educational groups.
To find out more about our current volunteering opportunities please see our Volunteering Page or email volunteer@pendle-hill-lp.co.uk.
Learning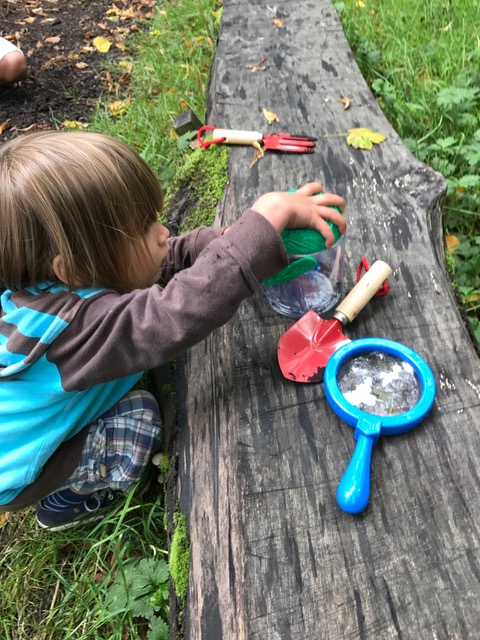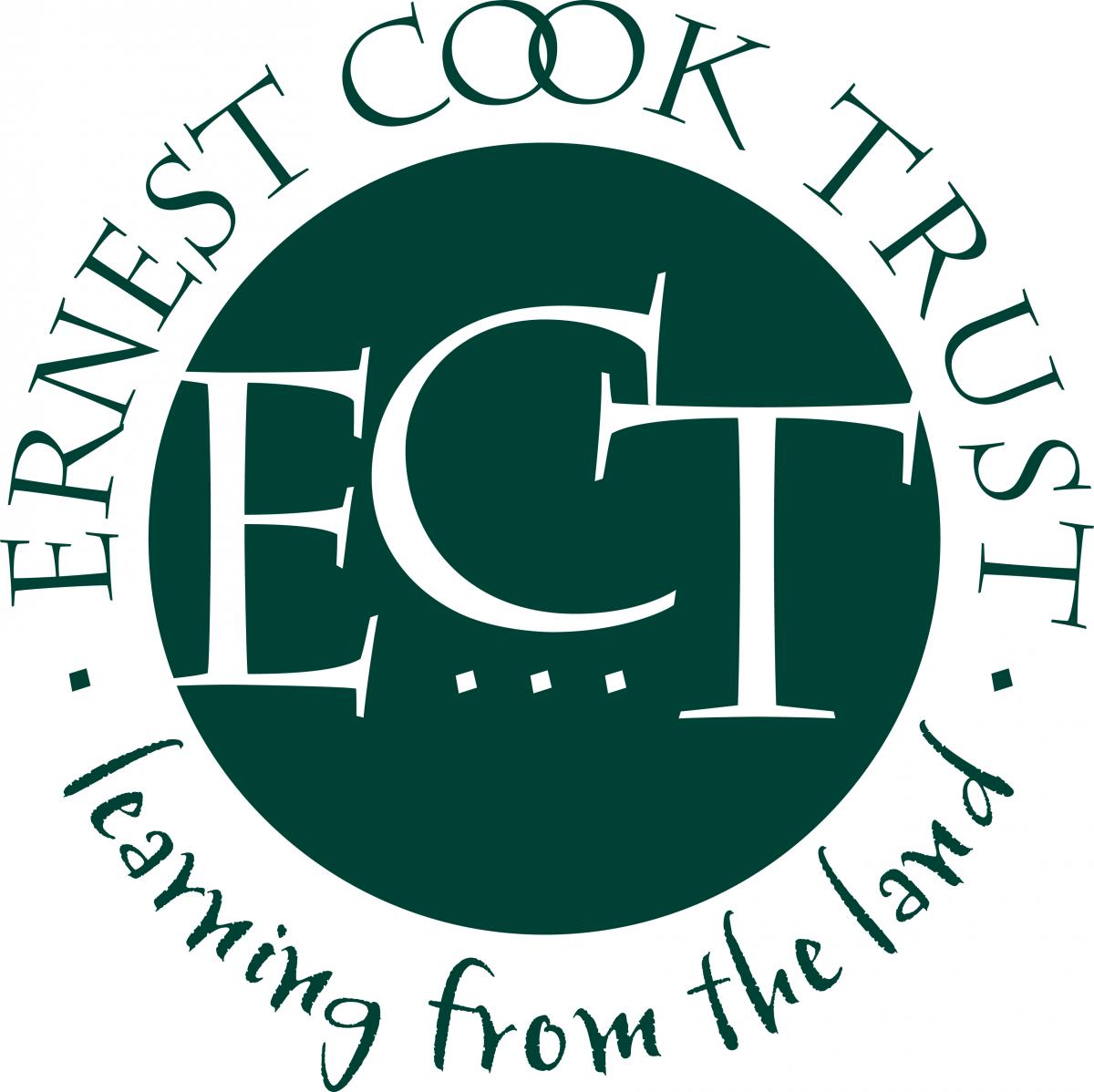 The learning opportunities will be delivered by Outdoor Learning Officer, employed by the Ernest Cook Trust. The Ernest Cook Trust (ECT) owns over 22,000 acres of land, the majority within the South of England. They want to expand their locations and increase their reach, while inspiring young people to achieve better educational and life outcomes by learning from the land. To achieve this, ECT have become to partner with a range of organisations. Their new focus is on quality and impact of the outdoor learning sessions, reaching a wider audience, including those from disadvantage backgrounds. This is why ECT gifted PHLP the opportunity to have an Outdoor Learning officer to support the four years.
Outdoor learning is the practise of being in the natural world, while developing knowledge, skills and understanding. This can be though discovery, connection with the environment, adventure or experimentation. There will be educational visits tailored to suit school needs and flexible learning experiences, designed to enrich and enhance the national curriculum. The beneficial impacts are; enriched wellbeing and mental health; and improved academic, social and transferable skills. Offering outdoor experience will results in personal learning and self-reflection. Overall this results in a positive experience, additional understanding of our local environment, and a greater respect for nature.
There will also be a variety of informal family events for different age ranges. These aim to engage the local community with nature on their doorstep, heritage within their area and locations they can revisit in the future. The legacy is to set up events that will continue to occur after the 4 year project ends. For details about current family and learning events please visit:
Contact: If you, your school, education group or an informal learning group are interested in this project, please email PendleHill@ernestcooktrust.org.uk