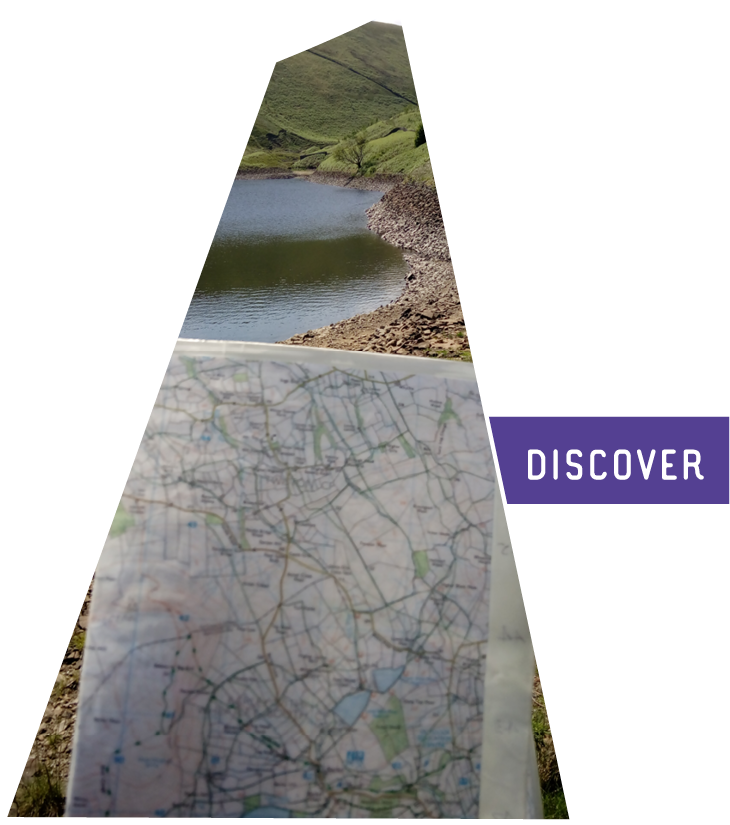 The Discover Project will develop the sustainable tourism offer in the Pendle Hill Area – engaging businesses and volunteers and developing new visitor opportunities.  We will continue a development phase project, the 'Pendle Folk' website to capture information, images and stories about the LP area, its people, landscape and heritage.  This interactive resource will be utilised to support businesses, and to develop training for local ambassadors who will promote and interpret the LP area to visitors.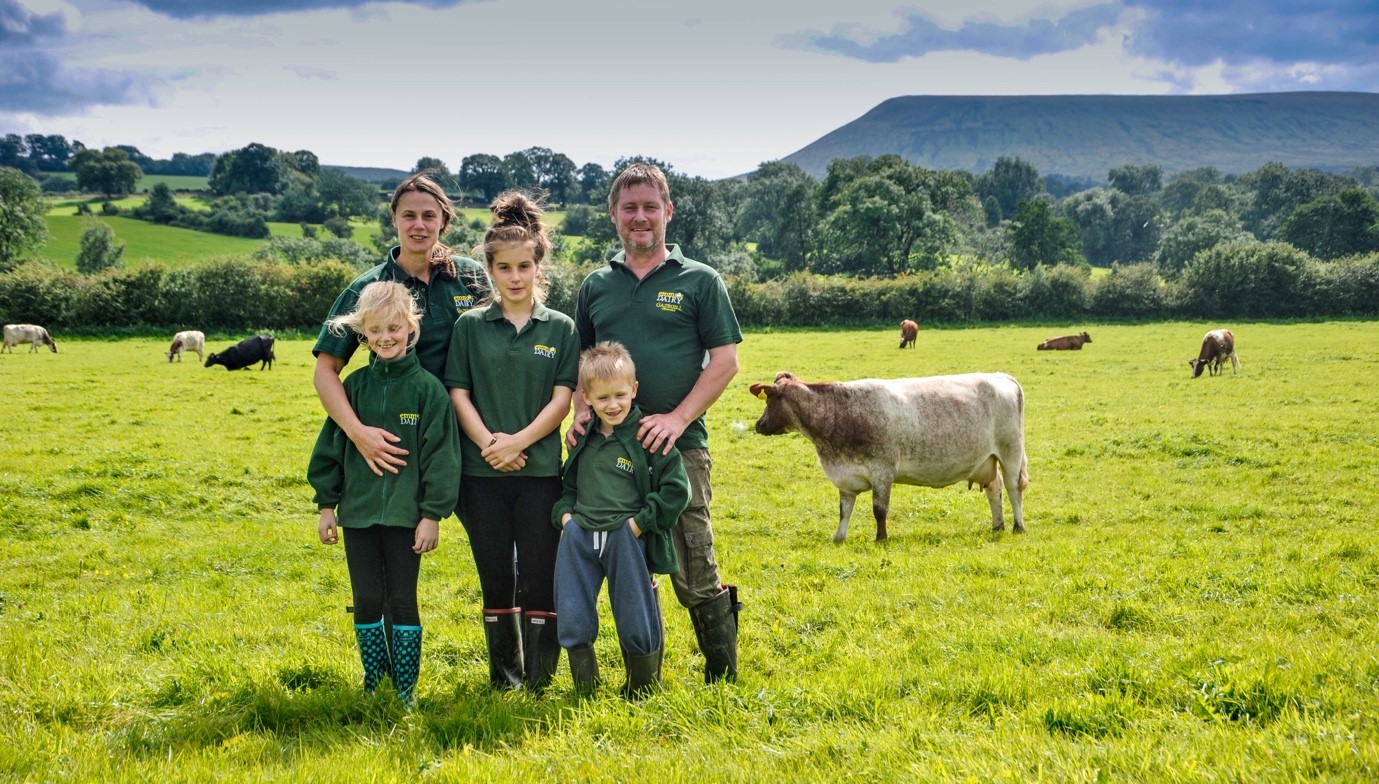 The Discover Project will support tourism businesses within the LP area to develop new products and visitor experiences through such things as:
Dark Sky Friendly business status
Green accreditation
Linking with new and existing events
Development of family-friendly treasure trails from the villages around Pendle Hill
Production of a printed visitor map of Pendle Hill (final year of the Scheme)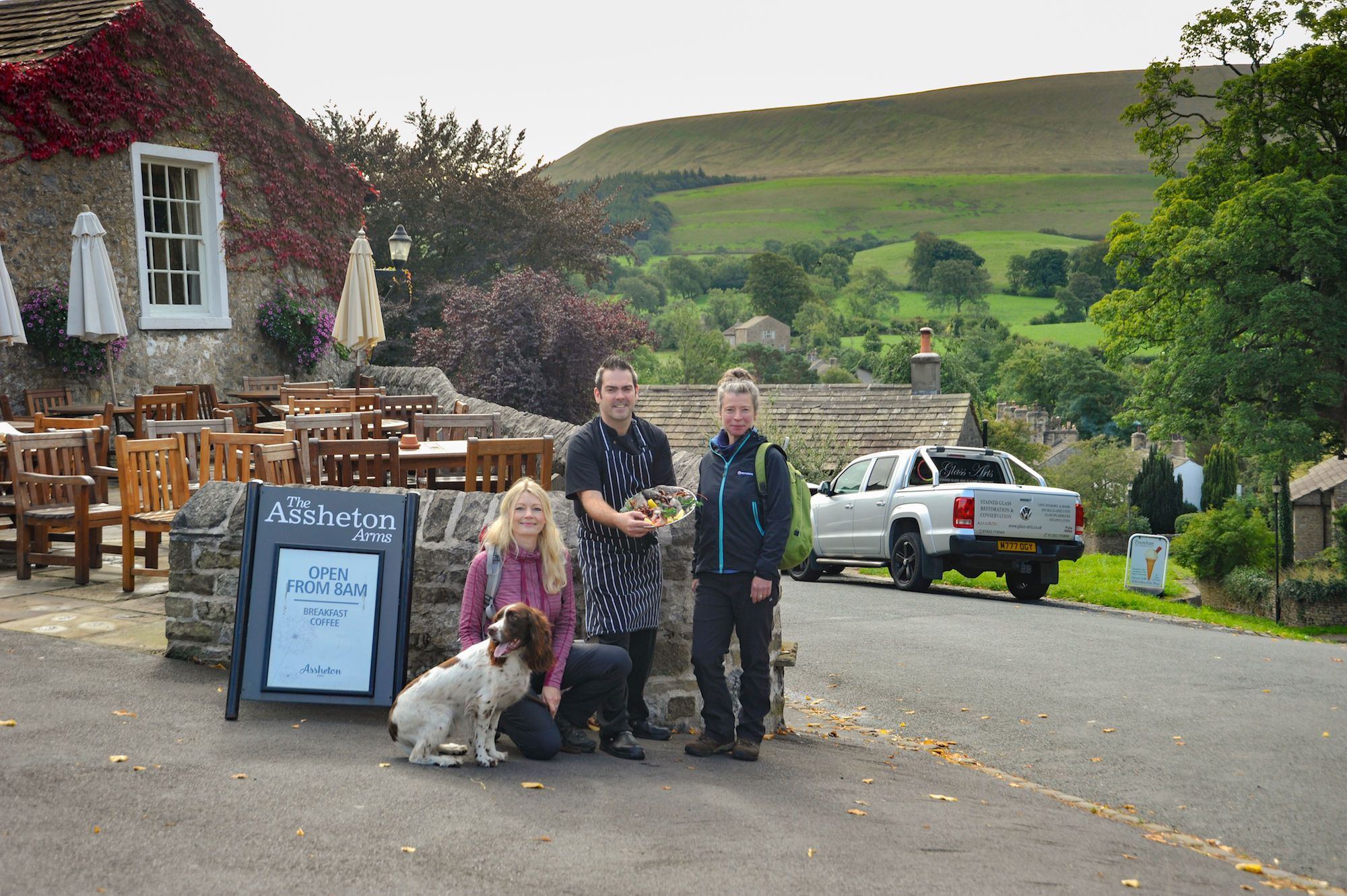 The Project will develop a Sense of Place toolit for businesses to utilise - to provide a consistent message about the Pendle Hill area and to promote the local distinctiveness and special qualities.   The project will also encourage businesses to link with visitor giving schemes, to encourage visitors to give a little back and support the Pendle Hill Fund.
If tourism businesses within the LP Area are interested in being involved or would like to find out more, please get in touch!
Contact: Hetty Byrne (Sustainble Tourism Officer, Forest of Bowland AONB) hetty.byrne@lancashire.gov.uk 01200 448000