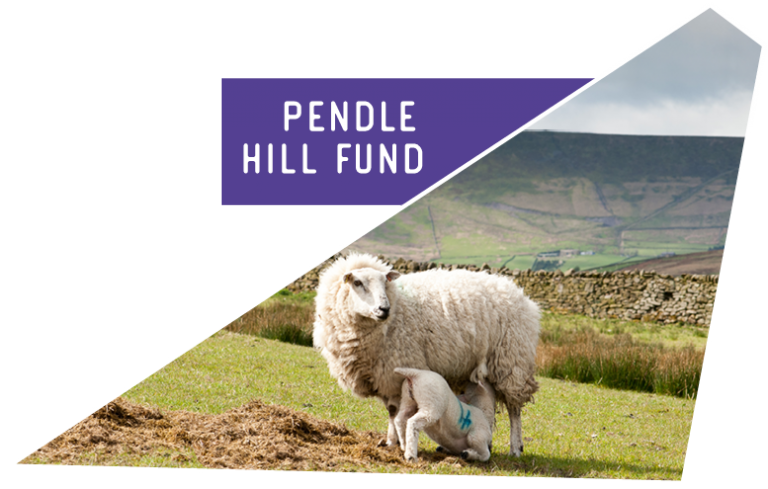 The Pendle Hill Fund is a community grants scheme, which aims to support small scale landscape and heritage activity developed in the PHLP area. Applicants may include community groups, voluntary groups, parish councils, businesses and schools, and grants between £2000 and £10000 will be allocated by a small panel drawn from membership of the PHLP board.
We will look to fund project activity within the PHLP area, although applicants do not have to be based in the area. Activity has to also meet the Pendle Hill Landscape Partnership aims, which include at least 2 of the following criteria:
Improve the condition of locally important heritage and landscape features
Increase knowledge and understanding of distinctive people and places, and share this with a wide audience.
Provide training, learning or volunteering opportunities linked to the area's heritage and landscape
Enable more people to explore and enjoy the heritage and landscape of Pendle Hill, particularly our target audiences.
Improve the visitor and walking experience of the Pendle Hill LP area.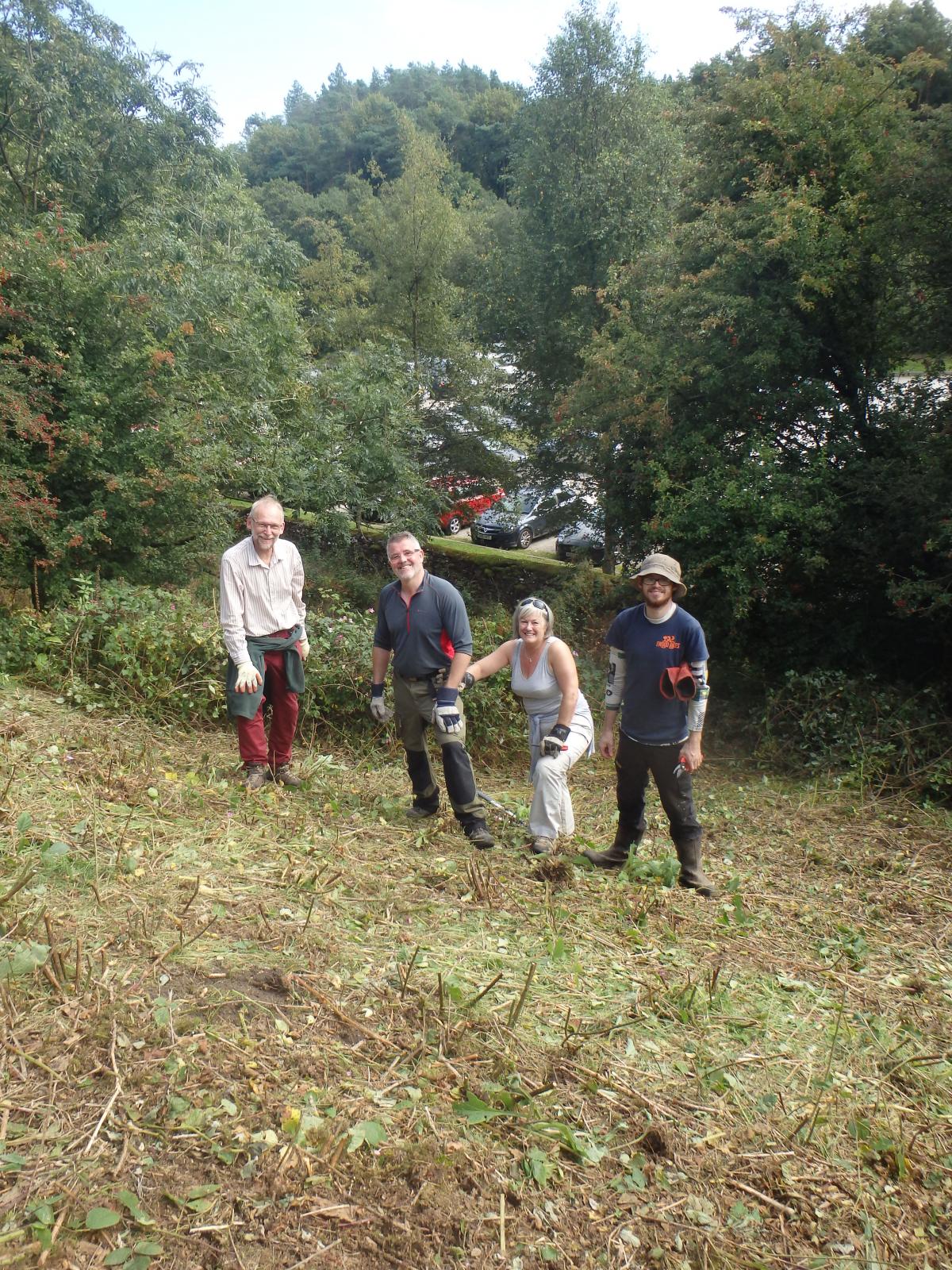 The next application window will open on 18th August 2019 and close on 30th September 2019. 
In Year 1 the Pendle Hill Fund is supporting 6 different projects, which total over £34,000. The total sought from the Fund for year 1 is £23,157.50 (match funding is £11,485). Project applicants and names below
Higham Parish Council – Higham Interpretation Panel
Burnley Football in the Community – Pendle Hill – the place and the people
East Lancashire Clarion Choir – Pendle Hill Song Fellowship
Pennine Lancashire Community Farm – Heritage Trails
Community Arts by ZK – Rise Up Community
Roughlee Parish Council – Roughlee Habitat Project
Brierfield Action in the Community – Exploring Pendle Hill (currently deferred)
Please read grant guidelines here
Please request an application form from Community Engagement Officer Jayne Ashe using the email link below.
Contact: Community Engagement Officer to discuss a possible application: jayne.ashe@lancashire.gov.uk or call 01200 420420.