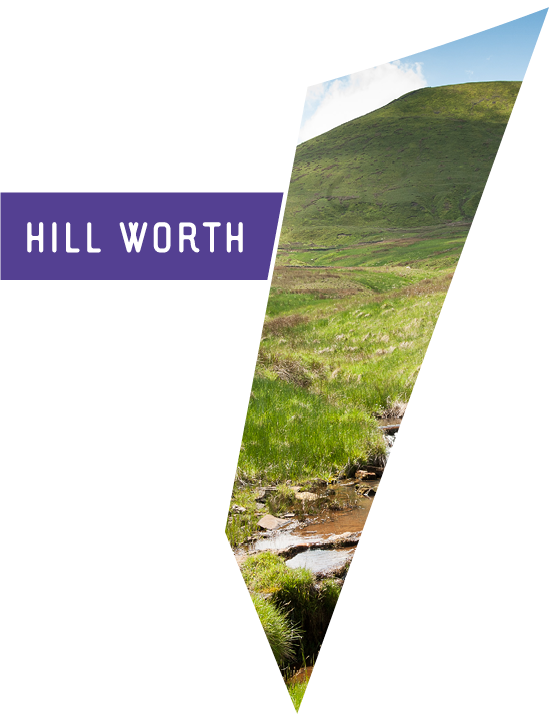 This research project seeks to understand the value that the landscape and heritage of Pendle Hill offers to our community. Based on the concept of 'Natural Capital' we will initially explore three key benefits that the area offers, and seek to estimate the value that they bring to our lives: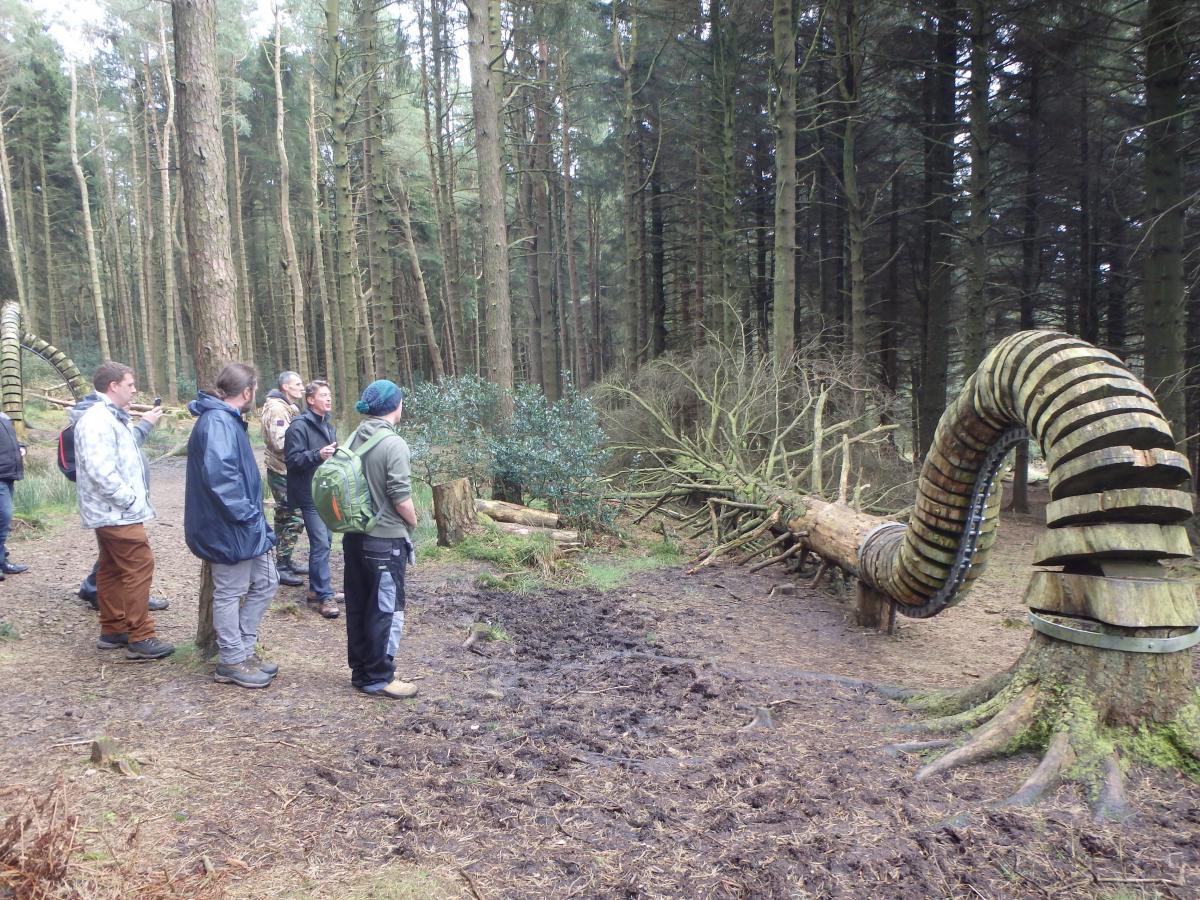 1. Health and wellbeing of visitors and nearby communities –  does the opportunity to breathe fresh air, take gentle exercise, and spend 'quality time' with others in the outdoors really help to make us feel better? What is the impact of opportunities like the PEN project and Healthy Walking on individuals' mental and physical health, and feelings of social isolation. Can a price be put on the savings offered by 'social prescribing'?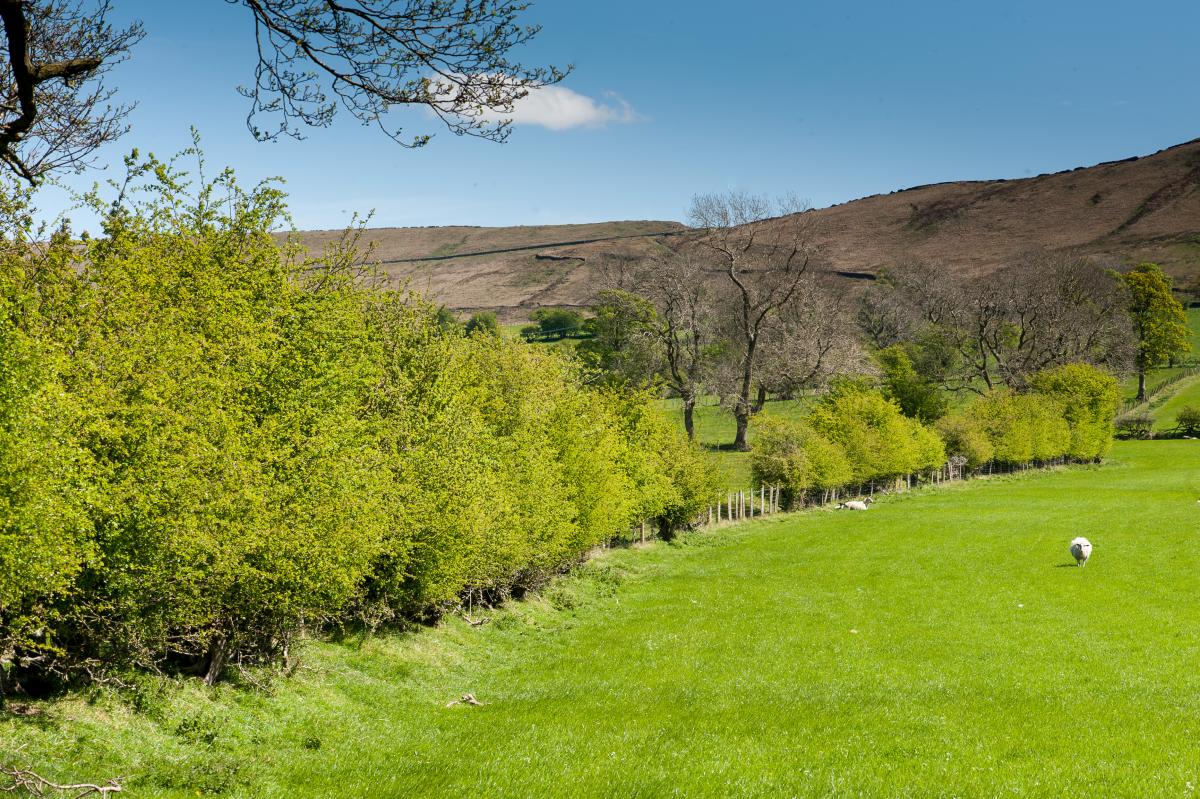 2. Natural Flood Management is when landscape features such as woodlands and hedgerows, and activity such as the reduction of soil compaction is used to assist with 'slowing the flow' of flood water across the land and in our watercourses. Do these interventions really work, and could they make a cost-effective difference to safeguarding the communities around the hill, many of which have been badly affected by flooding in the past?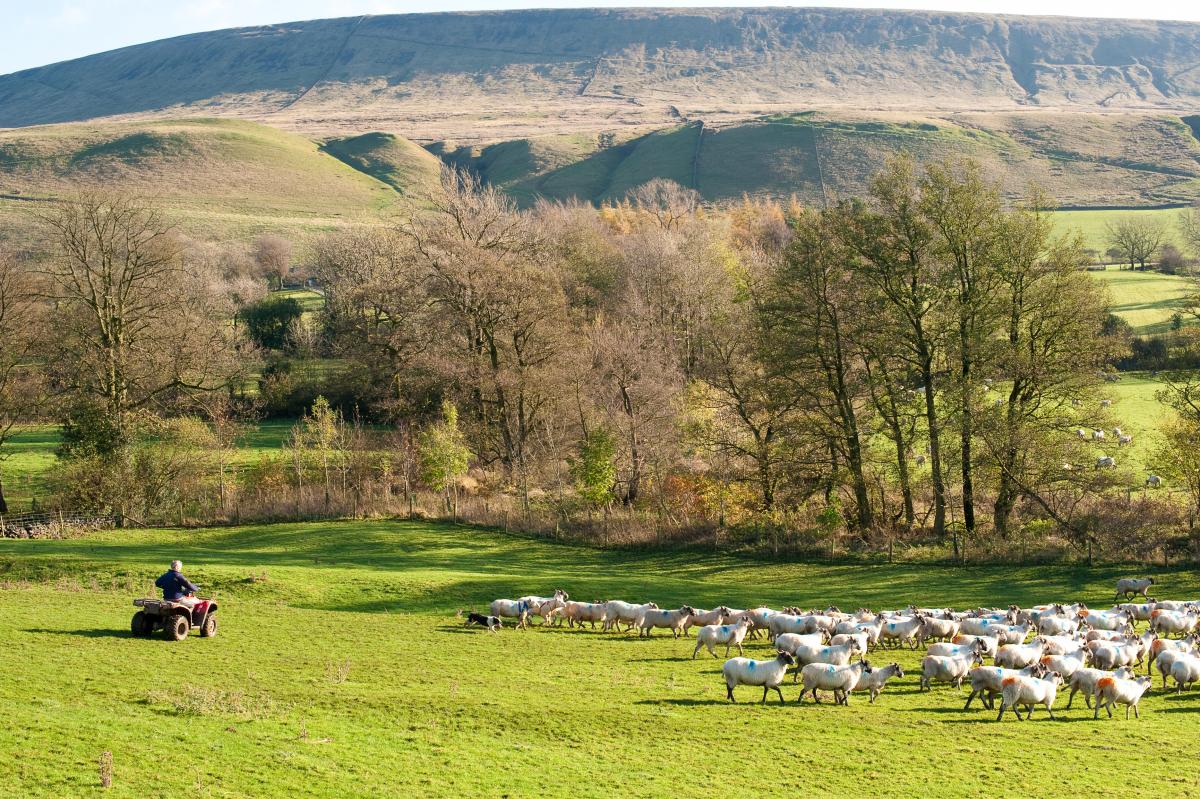 3. Paying farmers for producing public goods is a current proposal for a new agricultural policy, post Brexit. We will research how this might work in practice. What kind of 'public goods' can our local hill farmers offer, and does it make economic sense for them to do this? Working with our local farmers' network, and other partners in similar areas, we will explore how the value of the farmed landscape might be measured, what it offers to the public, and how this could be paid for.
Contact: Cathy Hopley (Pendle Hill LP Programme Manager) cathy.hopley@lancashire.gov.uk