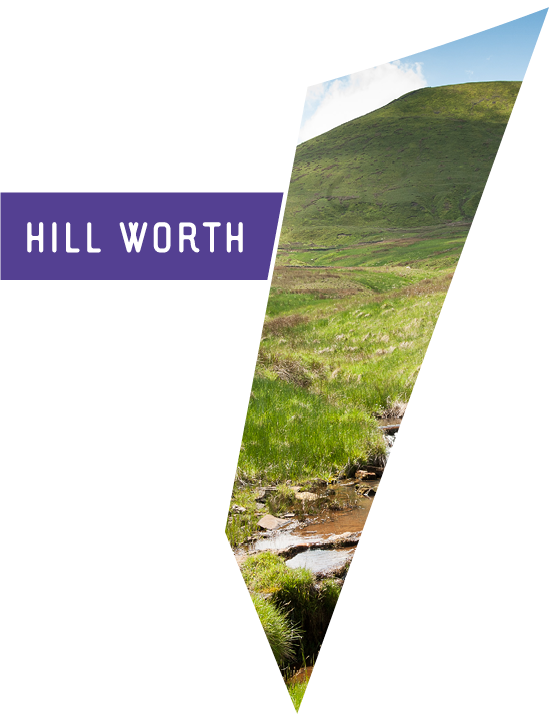 This research project seeks to understand the value that the landscape and heritage of Pendle Hill offers to our community. Based on the concept of 'Natural Capital' we will initially explore three key benefits that the area offers, and seek to estimate the value that they bring to our lives: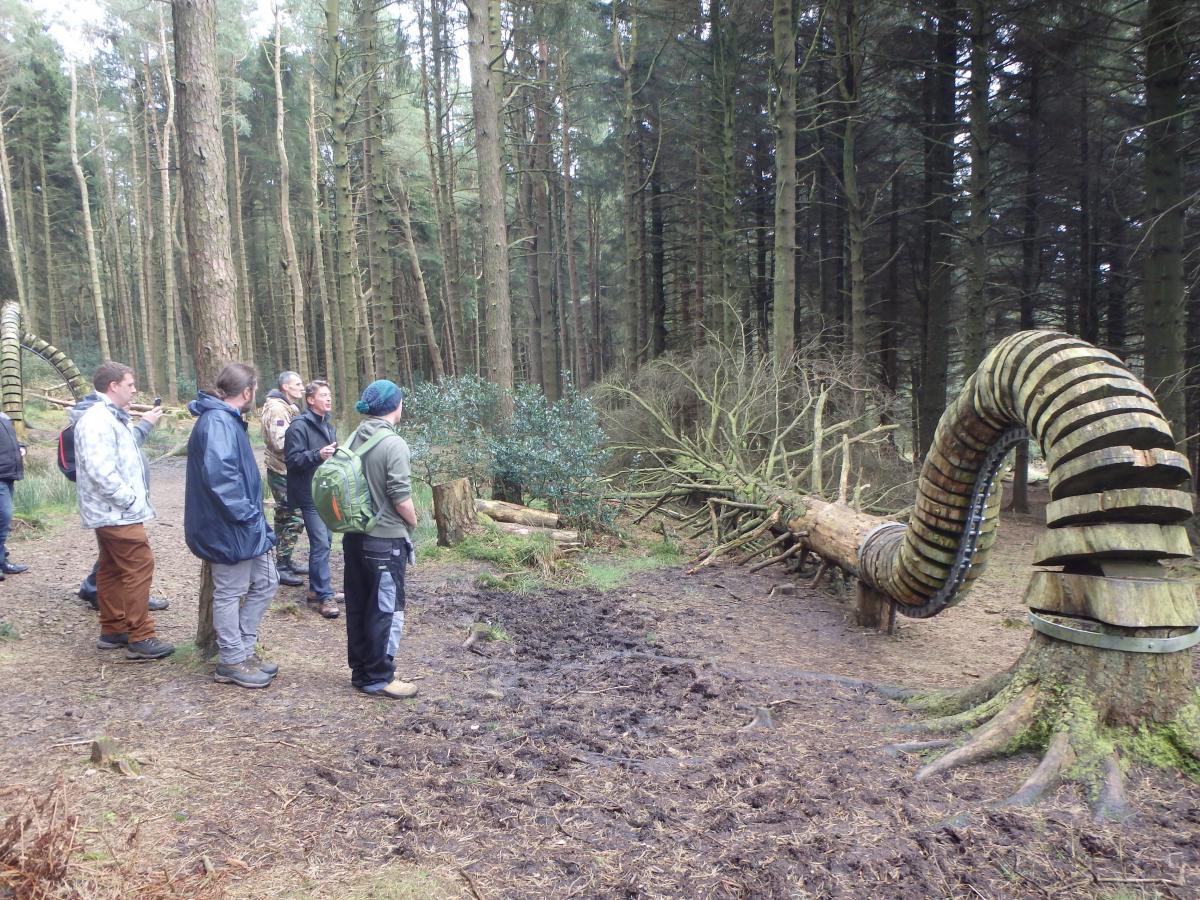 1. Health and wellbeing of visitors and nearby communities –  does the opportunity to breathe fresh air, take gentle exercise, and spend 'quality time' with others in the outdoors really help to make us feel better? What is the impact of opportunities like the PEN project and Healthy Walking on individuals' mental and physical health, and feelings of social isolation. Can a price be put on the savings offered by 'social prescribing'?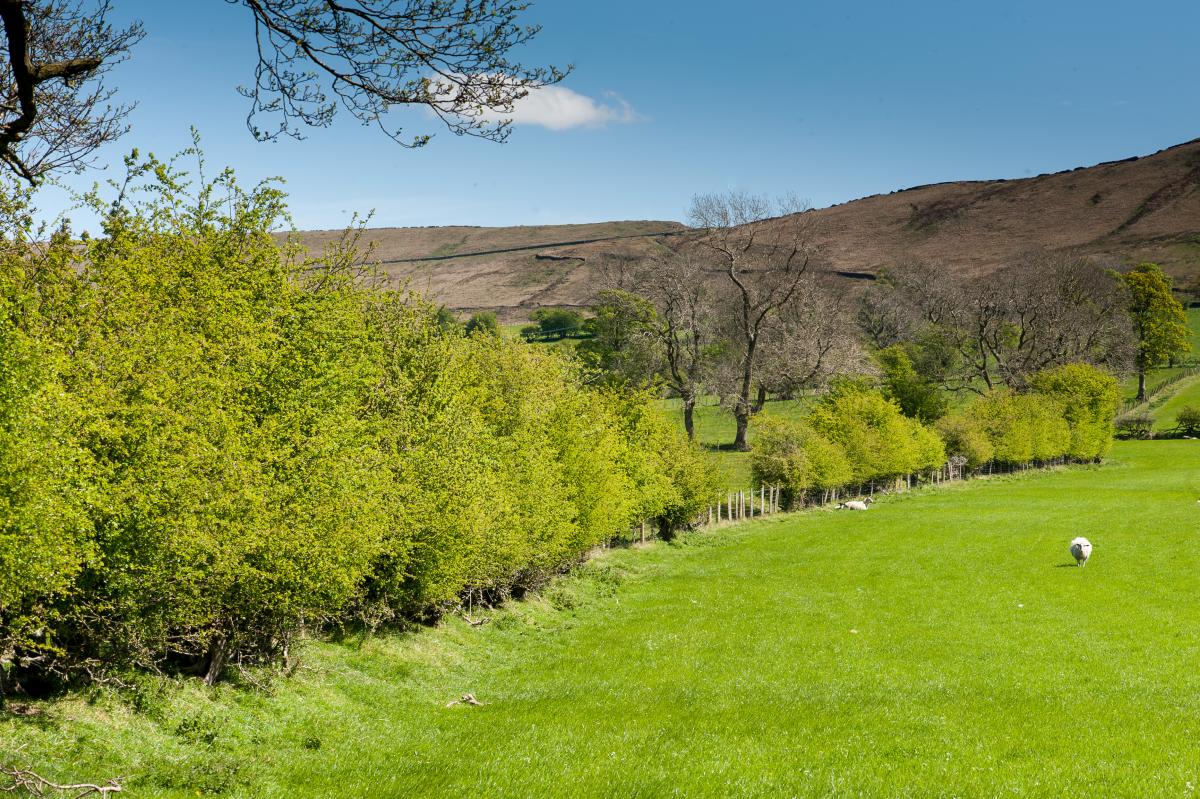 2. Natural Flood Management is when landscape features such as woodlands and hedgerows, and activity such as the reduction of soil compaction is used to assist with 'slowing the flow' of flood water across the land and in our watercourses. Do these interventions really work, and could they make a cost-effective difference to safeguarding the communities around the hill, many of which have been badly affected by flooding in the past?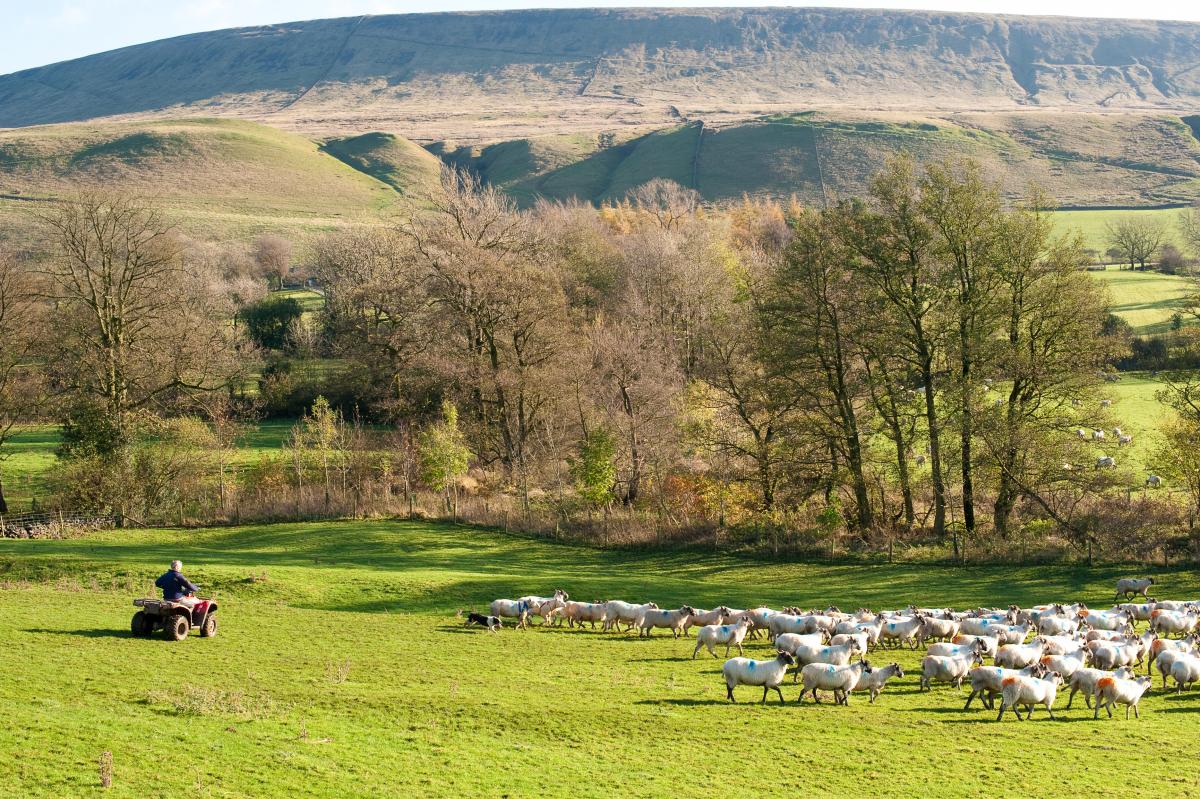 3. Paying farmers for producing public goods is a current proposal for a new agricultural policy, post Brexit. We will research how this might work in practice. What kind of 'public goods' can our local hill farmers offer, and does it make economic sense for them to do this? Working with our local farmers' network, and other partners in similar areas, we will explore how the value of the farmed landscape might be measured, what it offers to the public, and how this could be paid for.
Update September 2019
We are pleased to have commissioned two major pieces of research to begin exploring the value of the hill.
The first study is led by The Evaluator: Kirsty Rose-Parker (https://www.theevaluator.co.uk/) who will be spending the next two years exploring how and why nature has a positive impact on health and wellbeing; creating a standard set of measuring tools to assess our levels of 'connection to nature' and linking these to levels of health and wellbeing; and assisting the procurement professionals to evaluate nature-based social prescribing using this set of tools. Kirsty will start off by developing the tools and will be out and about in the LP area – so please look out for her and get involved in her research.
Natural Capital Solutions (http://www.naturalcapitalsolutions.co.uk/ ) will be carrying out two pieces of work for us. The first is to map and explore the variety of 'natural capital' that exists within our Pendle Hill landscape. Whilst it is difficult to actually put a price on these assets the mapping helps us to identify the opportunity to conserve and better utilise them and the services they provide. NCS will also be carrying out a lengthier piece of research working with three local farms to draw up plans to better manage the natural assets on their land; to explore how this might be linked to payments of future agricultural subsidies and support; and to discover what their future farm business plans might look like. This research will be fed back to the Pendle Hill farmer network and to other organisations studying natural capital and the future of farming later in 2020.
Contact: Cathy Hopley (Pendle Hill LP Programme Manager) cathy.hopley@lancashire.gov.uk